"Even when I enter a space that I have to design for a client, I listen to what the space says- the walls, the windows.You can't change what that space wants to be."
–Lella Vignelli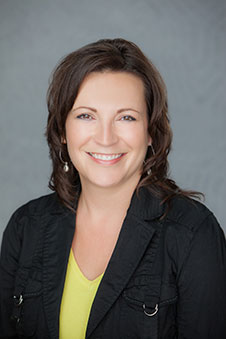 Diane Nelson
PRINCIPAL INTERIOR DESIGNER
Waukesha, Wisconsin
---
Diane brings over two decades of experience and passion for design to every project. She has experience in residential, commercial and hospitality design. She can work with your contractors and architects, or bring in her trustworthy contractors. Diane will manage projects to keep them on time and within budget. Diane listens to her clients' needs and understands that functionality of the space is just as important as the overall look and feel. Diane brings her expertise to every project to ensure that the space reflects her client's personality.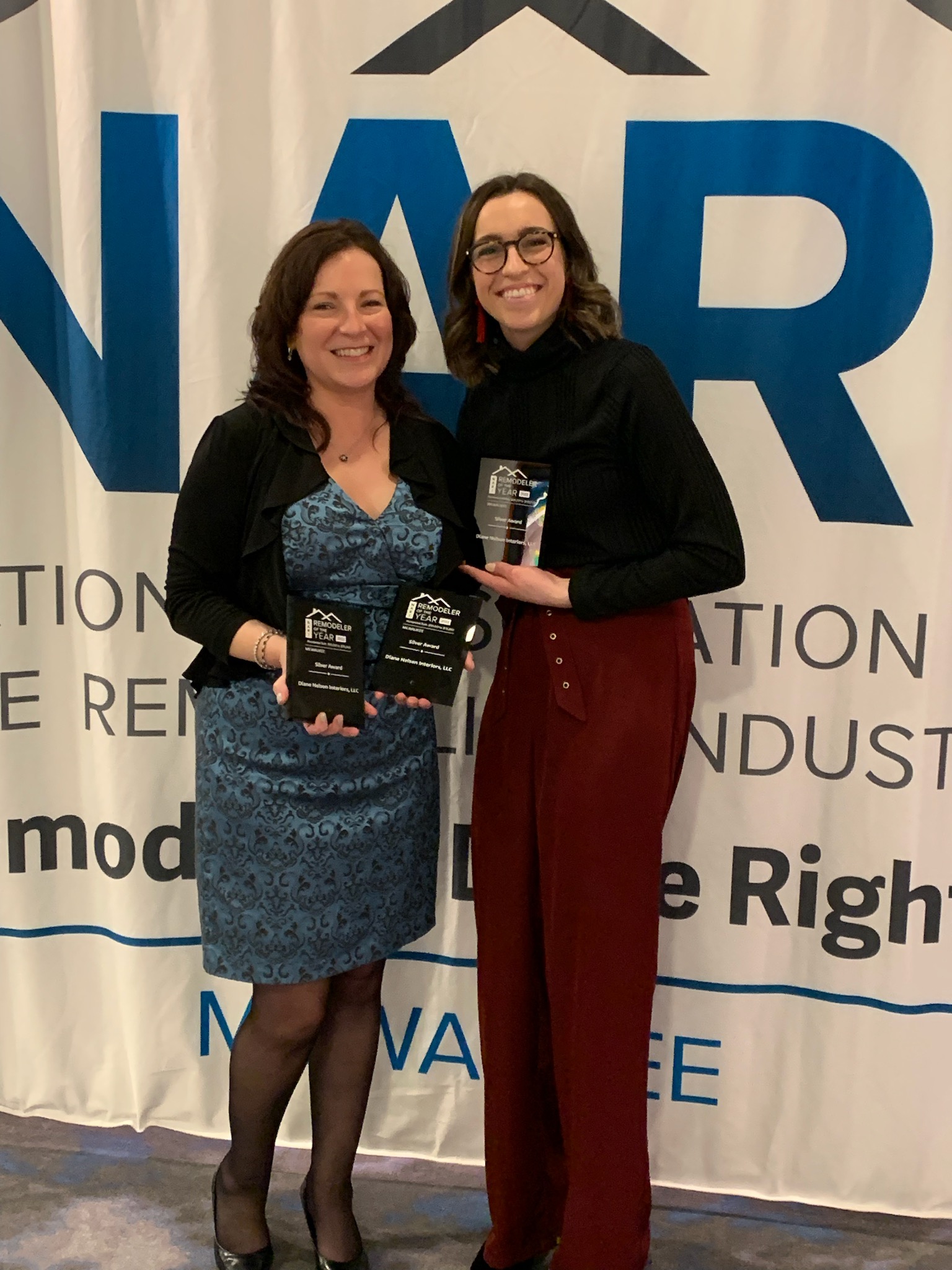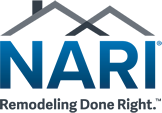 Diane Nelson Interiors was awarded many NARI Remodeler of the Year Awards from the Milwaukee National Association of Remodelers.
2022 Silver Award | Baths $50-75K
2022 Silver Award | Kitchen $60-100K
2021 Gold Award | Bath 50-75K
2020 Gold Award | Residential Interior $100K-250K
2020 Gold Award | Residential Interior under $100K
The awards are given for bronze, silver, and gold categories signifying outstanding work in the field, gold being the highest award.

Diane Nelson Interiors offers floor–to-ceiling design service for Commercial & Residential Interiors including:
Interior Design Consultation
Space Planning And Furniture Layouts Using Cad
Furniture, Artwork & Accessory Selection
Window Treatments
Project Coordination
Renovations / New Construction
Material Selection for Kitchens & Bathrooms
Why wait? Let's get started!